The AST Team
The AST team is made up of highly effective and specialized professionals with deep skills in intellectual property and technology. For patent sellers, the team provides efficient processing of portfolios offered for sale and experience in completing sizable and complicated transactions. For Members, the team provides the tools and information to increase their efficiency and lower costs.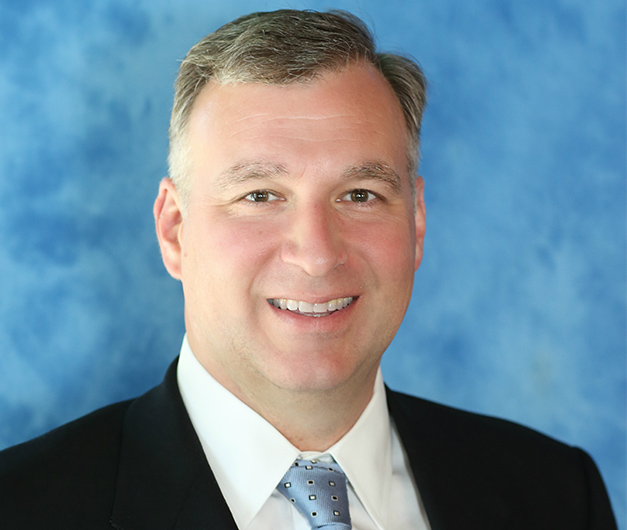 Russell W. Binns, Jr
CEO
Russ Binns has over twenty years of experience in intellectual property, most recently as the Chief Intellectual Property Counsel for Avaya Inc. responsible for all aspects of Avaya's worldwide intellectual property operations, including licensing, litigation, and patent procurement, and where he served on the Board of AST since 2009.  Before Avaya, Russ was an intellectual property litigator and licensing attorney for Goodwin Procter LLP, and Weingarten, Schurgin, Gagnebin & Hayes, LLP.  He also served as a Board member for the Intellectual Property Owners Association.  Mr. Binns received his J.D. from the University of New Hampshire School of Law's Franklin Pierce Center for Intellectual Property, and his bachelor of science in electrical and computer engineering from Clarkson University.
Kerry G. Hopkin
CFO
Kerry Hopkin has thirty years' experience as a CFO, the last 15 of which have been with companies focused on providing intellectual property services. Mr. Hopkin began his career in public accounting where he became a CPA. Since then, Mr. Hopkin has worked as the International Controller of a major airline, as the Controller of a high-tech division of Schlumberger and as the CFO of several venture capital-backed companies. Mr. Hopkin holds a BS in Economics from Brigham Young University and an MBA from the University of Chicago.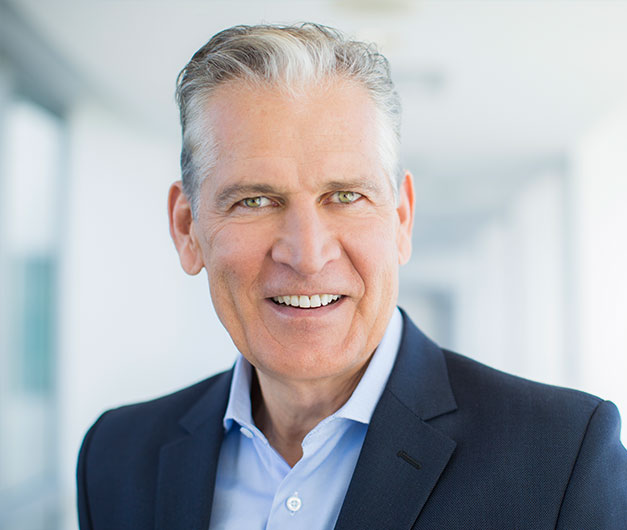 Ray Strimaitis
VP, Corporate Development & Global Strategy
Ray Strimaitis has over twenty-five years of experience as an intellectual property professional. Previously, Ray served as Vice President and Deputy General Counsel for Yahoo where he led a global team of IP professionals and was responsible for setting patent strategy, monetizing the Yahoo patent portfolio, mitigating patent risk, guiding patent advocacy and overseeing all trademark/copyright matters. Ray established and led a program to monetize Yahoo patents that generated $600 million in patent sales and license transactions. He led the formation of Excalibur IP, LLC – a wholly owned Yahoo subsidiary that was created to further optimize patent value to Yahoo shareholders. Before joining Yahoo Ray served in various legal, management and patent roles at IBM. Mr. Strimaitis received his J.D. from Cleveland Marshall College of Law and his Bachelor of Science in Electrical Engineering from Cleveland State University.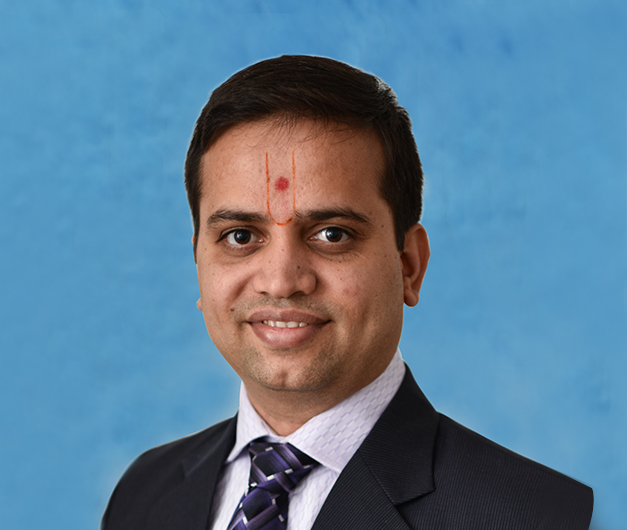 Mihir Patel
Vice President, Technology
Mihir Patel has over 15 years of experience in IP monetization and licensing, patent analysis and data analytics. He is responsible for helping AST Members to triage through new patent purchase opportunities and provides analysis to quickly identify relevant patents. He leads technical research, data analytics and manages relationships with SMEs, IP analysis partners and data providers. Previously, he worked at ThinkFire Services assisting operating companies to develop licensing and brokerage opportunities. He was also a founder of PatentFreedom and the lead content research team and system design. Mihir received a M.E. in Computer Engineering from Stevens Institute of Technology and B.E. in Electrical Engineering from North Gujarat University.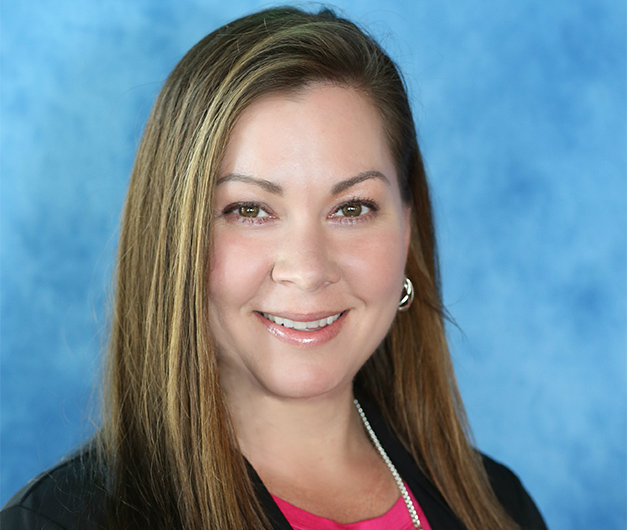 Sharlet Ramsland
Director, Patent Transactions & Licensing
Sharlet has over fifteen years of experience in intellectual property. She is responsible for managing the acquisition of portfolios for AST members. Sharlet facilitates patent purchases by AST from Sellers by putting together syndicated offers of money from various Members in compliance with the Trust Agreement. She negotiates deals, works with Sellers and Members in closing those deals, and handles post-acquisition processing of the portfolios through to resale by AST.
Prior to joining AST, Sharlet worked at Bowditch & Dewey, Lahive & Cockfield, and Idenix Pharmaceuticals as a patent paralegal. Sharlet received a BS in Paralegal Studies from Bentley University.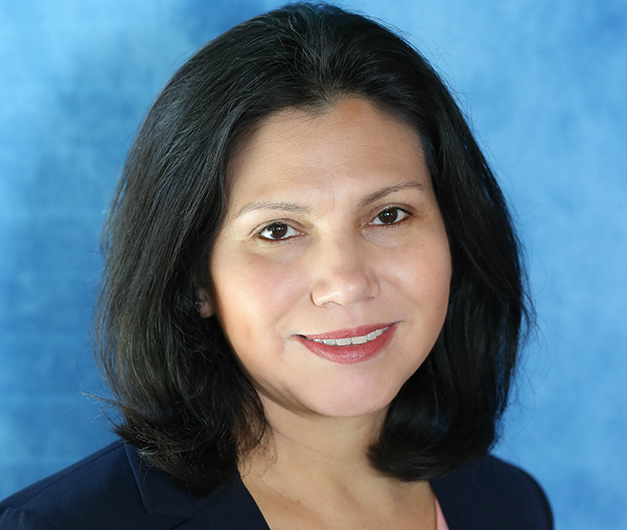 Patricia Rutheny
Senior Patent Portfolio Manager
Patricia has 18 years of experience in Intellectual Property. She manages the intake process at AST, working with brokers and sellers to list their patent portfolios in AST's database system for AST Member review. She performs initial due-diligence including patent family review, legal status of assets, assignment and ownership review and execution of NDAs.
Patricia started her career in the law departments of two major banks and was a Legal Advisor at a Finance Institution in Lima. She specialized in US and foreign patent filing at GE's Global Patent Operations. Patricia holds the title of Lawyer from Pontificia Universidad Catolica del Peru.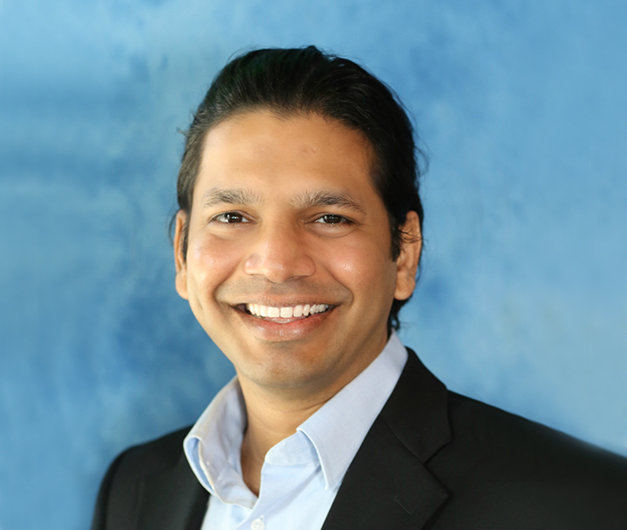 Manav Chauhan
Director, Software Development
Manav has over ten years of experience in software development. He is responsible for the development of fAST IP, a membership-based web application, with an extensive list of patent portfolios for sale. Prior to joining AST, Manav helped various organizations, across multiple sectors including government, media, healthcare and advertising, build web-based products. Manav received a MS in Electrical Engineering from University of Texas at Dallas and a BE in Electronics and Communication from SSN college of Engineering, India.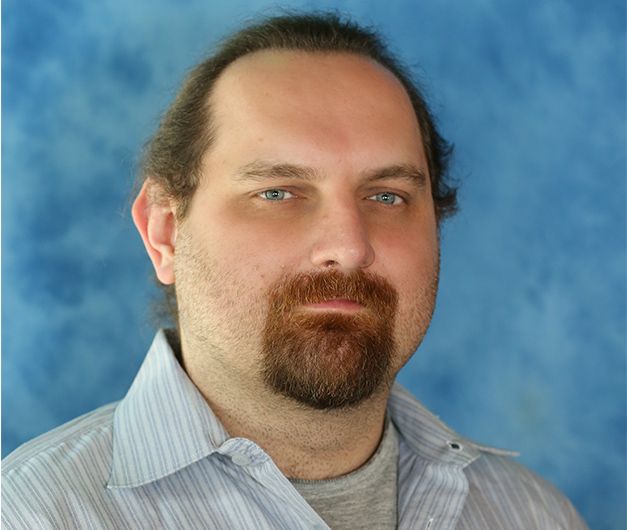 Arek Wyderka
Distinguished Engineer & Software Architect
Arek has over 18 years of professional experience in software development, engineering and architecture. He has worked for both established firms and startups in the New York City area in varying technology fields, including IPTV, VoIP and building highly scalable web applications. Before joining AST in 2014 Arek worked for SAP on the first 3 major releases of the Hybris Commerce Accelerator as well as Commerce Search, cloud-based Hybris as a Service (YaaS) technologies, and other omni-channel commerce solutions in Munich, Germany. At AST, Arek focuses on improving the functionality of fAST IP.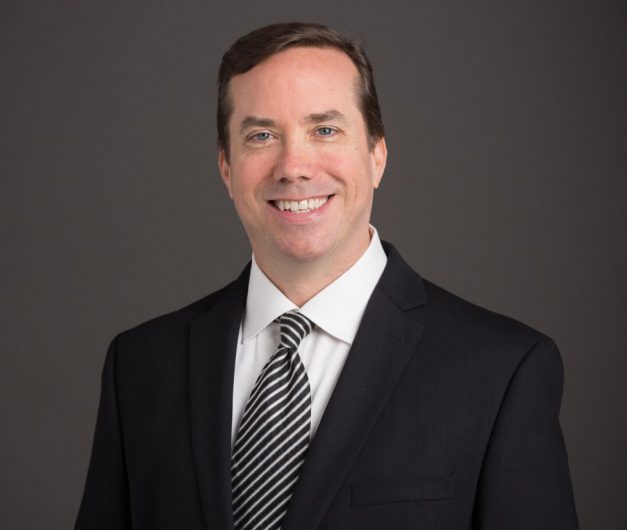 Sutton Yamanashi
Director, Software Engineering
Sutton brings over 19 years of experience contributing to and leading software engineering initiatives utilizing multiple programming languages and frameworks. His primary areas of focus are user experience, front-end architecture, and implementing systematic approaches to solve complex problems. Sutton's work spans across a number of small, medium and large enterprises as well as several startups in various industries. Sutton holds a BSPH degree in Environmental Science from UNC-Chapel Hill.
Courtney Paolino
Administrative Services Manager
Courtney has ten years of experience in intellectual property. She is responsible for organizing and coordinating office operations and procedures and provides support for patent transactions and licensing. Courtney oversees and facilitates all aspects of meeting planning including board meetings and company events. Previously, she worked at Merrill Lynch as a senior specialist in the commercial lending group and with private banking and investment banking firms. Courtney received a BA in Political Science from Loyola University in Baltimore, MD.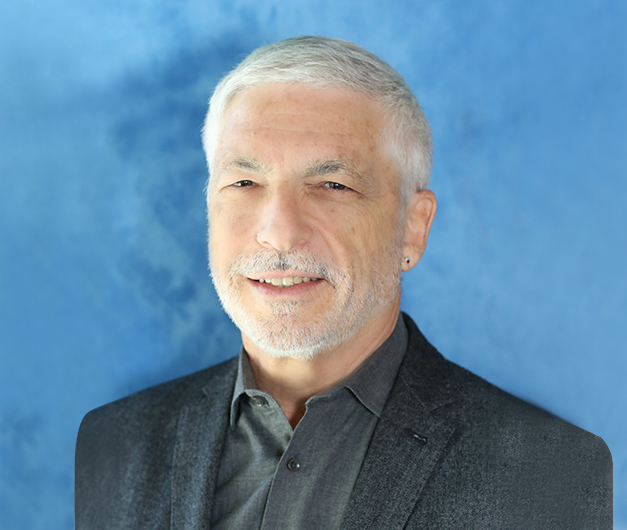 Mark Rosen
Marketing Manager
Mark is responsible for the AST marketing, communications, and branding initiatives.  He coordinates the IT Committee with Member representatives and serves as a liaison between patent sellers new to AST and the AST team.  Previously he held marketing positions at IBM, Compaq, Entre' Computer Centers, and Martin Marietta Data Systems. He holds BA and MS degrees from UC Davis and San Francisco State University respectively.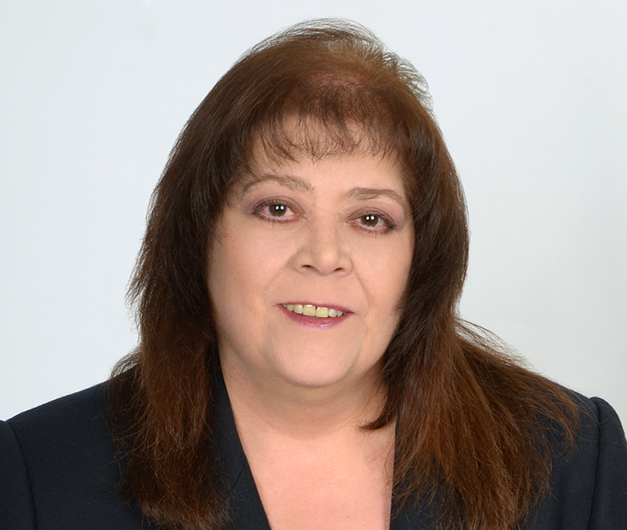 Jamie Rayder
Patent Portfolio Coordinator
Jamie has over fifteen years of experience in the world of intellectual property. She is responsible for business relations with patent brokers and sellers and ensuring that patent portfolios listed on fAST IP are up-to-date. Jamie has a broad range of technical skills, including database management, patent brokerage services, research and product investigations, and day-to-day operations. She has significant experience with client presentations and contracts, due diligence, and liaison with Fortune 500 clients.